Ambulance Services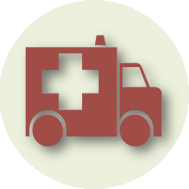 Contact us for a demo to show you how you can lower your education budget and ensure 100% compliance of regulations through training.
EMS Providers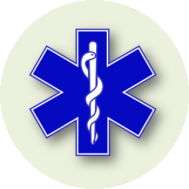 Our content meets the new National Registry education standards. Our catalog includes all requirements for recertification of all levels.
Educators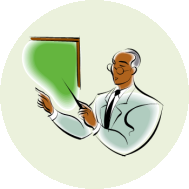 Let us keep up with the changing National Registry requirement. Utilize our prepared content in your classroom or in an online setting. Ask us about our online interactive content.
Providing quality online education for any size organization. Our content meets the new National Registry requirements and can be delivered online in an "interactive" mode without any limitations or restrictions for recertification.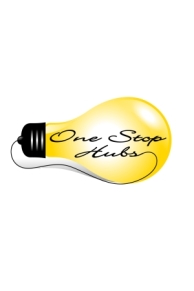 About Us
One Stop Hubs was created by a number of previous and current EMS managers. The company began when we were unable to find an affordable method to meet compliance while providing quality education for our staff. We have created a product that has been proven to easily meet compliance while drastically decreasing education budgets. As current providers and managers, we understand first hand the challenges met by EMS agencies. Our staff consist of EMS managers, IT professionals with EMS expertise and college faculty educators with over 50 years of EMS education at every level (with online education specialties). Our medical director is a practicing Emergency Department physician with over 12 years of EMS experience. One Stop Hubs takes pride in the quality of our product. Unlike some of our competitors, we spend a lot of time and resources in ensuring that all educational materials not only meets the educational objectives, but also engages the user to create an enjoyable experience. As a customer of ours, you'll enjoy all current and future features and educational programs without any additional expenses.
Clients Testimonials
One Stop Hubs has enabled us to decrease our training budget while ensuring that every provider has access to quality continuing education. Reaching 100% compliance has never been easier.

As an EMS Educator, One Stop Hubs provides me with high quality EMS Educational Programs for my employees. The programs are easily accessible for the personnel, interesting and informative. From the educational administrative end, it makes tracking compliance simple and less time consuming.

"The One Stop Hubs' educational platform allows for an easy staff training experience. Having a single location for my staff to turn to for a very high level of continuing education is immensely valuable to our organization. The delivery of a consistent message, proof of completion, and easy tracking ensures that our organization is in full corporate compliance on all mandatory training.