We offer custom or shared Learning Management Systems (LMS), populated with our full course catalog for compliance and recertification.
A few things we're great at
Our content is current, relevant and thorough. Whether its a custom course we develop for you or one of the many courses in our catalog, we excel at content development.
Is it required or mandated? We have a course for that. We ensure that your agency meets all its compliance obligations. State, Federal or HR, we have you covered.
With the ever changing requirements, you can rely on us to stay current and ensure that we have a solution for any of your education needs.
We are small and personal. We strive in being responsive to our clients. But don't hear it from us, we are happy to connect you with our current clients and hear it from them.
One Stop Hubs was created by previous and current EMS managers. The company began when we were unable to find an affordable method to meet compliance while providing quality education for our staff. We have created a product that has been proven to easily meet compliance while drastically decreasing education budgets. As current providers and managers, we understand first hand the challenges met by EMS agencies.
Our staff consist of EMS managers, IT professionals with EMS expertise and college faculty educators with over 50 years of EMS education at every level (with online education specialties).
At One Stop Hubs, we take pride in the quality of our product. We spend a lot of time and resources in ensuring that all educational materials not only meets the educational objectives, but also engages the user to create an enjoyable experience.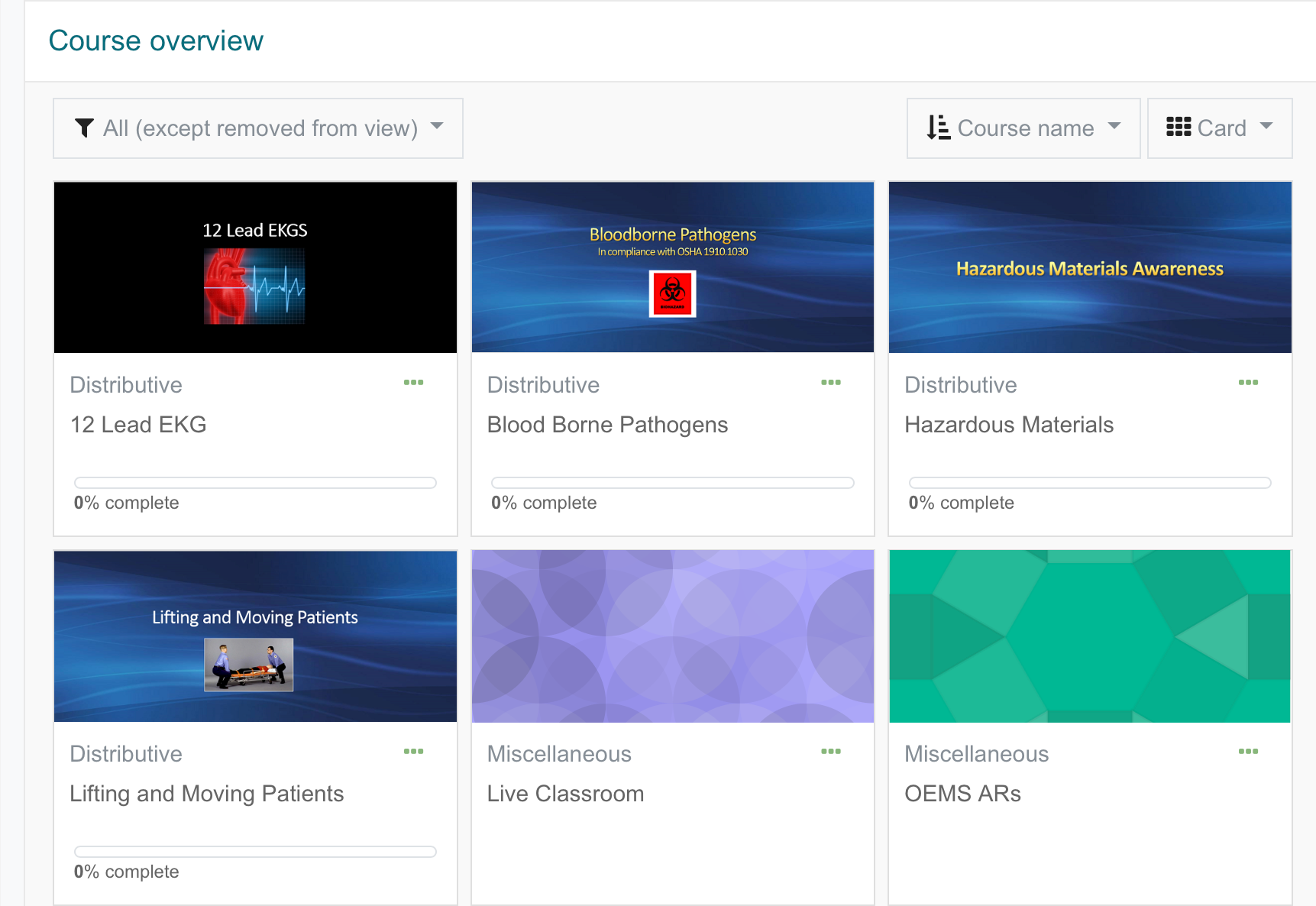 Don't take our word for it – here's what our clients say:
One Stop Hubs provides quality educational programs that cover a variety of topics for every provider level in EMS. The ability for students to access education anytime or day of the week and self paced learning allows for the program to be stopped and then resumed where the user left off. In our field that is really important and they can pick away at courses when they have some down time. On the administrative side it is great for running reports on completed courses, checking on students progress and during the recertification period having individual certificate reports makes input into NREMT a breeze.
Brandy Debarge

Education and Training Supervisor – Patriot Ambulance
We have been using One Stop Hubs for delivery of EMS educational content for over seven years now. The Brewster Ambulance Service Education Team works hand in hand with One Stop Hubs Staff to ensure all mandated/required State and National Registry educational content is available to our employees. The website is easy to use and the staff at One Stop Hubs are always available to assist with questions about site navigation and certification renewal questions. As one of the largest private EMS companies in the Nation, we highly recommend One Stop Hubs for delivery of EMS education programs for EMTs, Paramedics and First Responders.
Keith Wilson

Director of Educational Services – Brewster Ambulance
One Stop Hubs created a cost-effective learning platform that gives our employees access to professional, high quality, state approved online courses. They have taken our online education to the next level, while simplifying completion and compliance tracking. The platform allows us to align our educational needs with our business demands.
Robert Bourque

Director of Clinical Services and Education – Medstar Ambulance
One Stop Hubs has enabled us to decrease our training budget while ensuring that every provider has access to quality continuing education. Reaching 100% compliance has never been easier.
Dominic Singh

Chief of Department – Spencer EMS
The One Stop Hubs' educational platform allows for an easy staff training experience. Having a single location for my staff to turn to for a very high level of continuing education is immensely valuable to our organization. The delivery of a consistent message, proof of completion, and easy tracking ensures that our organization is in full corporate compliance on all mandatory training.
Matthew Goudreau

Director, Clinical & Compliance – Medlife EMS
As an EMS Educator, One Stop Hubs provides me with high quality EMS Educational Programs for my students. The programs are easily accessible for the personnel, interesting and informative. From the educational administrative end, it makes tracking compliance simple and less time consuming.
Carolyn Parmenter

EMS Educator